Books
Body Respect
Body Respect: What Conventional Health Books Leave Out, Get Wrong, or Just Plain Fail to Understand about Weight L. Bacon and L. Aphramor, Benbella: USA 2014.
Buy indie: http://shop.benbellabooks.com/body-respect.html
I co-authored a book called Body Respect that was published in 2014. Since writing it, I changed my mind about a central point we make in the book. I think we outline a useful, if incomplete, theory. I don't think this theory can be described as HAES, and that naming this tension supports robust scholarship needed to strategise for effective social action.
Meanwhile, I am working on several books – watch this space!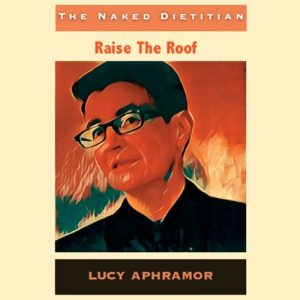 Raise the Roof is the script from my show of the same name. The bad news is I've run out of copies and the good news is it's being reprinted. I'll send out updates via my mailing list.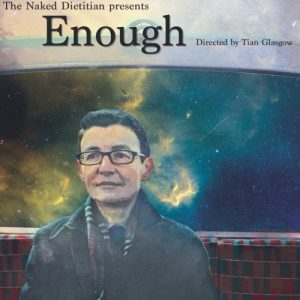 Enough is the script from my show by the same name. It's not ready yet – I'll send updates via my mailing list.