Slow 

Knowing

 Deep Learning
for Health-Justice
Losing Our Way
Live zoom session https://us02web.zoom.us/j/86419703983
3.30pm – 5pm UK time Meeting ID: 864 1970 3983        Passcode: 113544
Activity One
Setting the Scene
Here's some questions I asked in activity one, lesson one: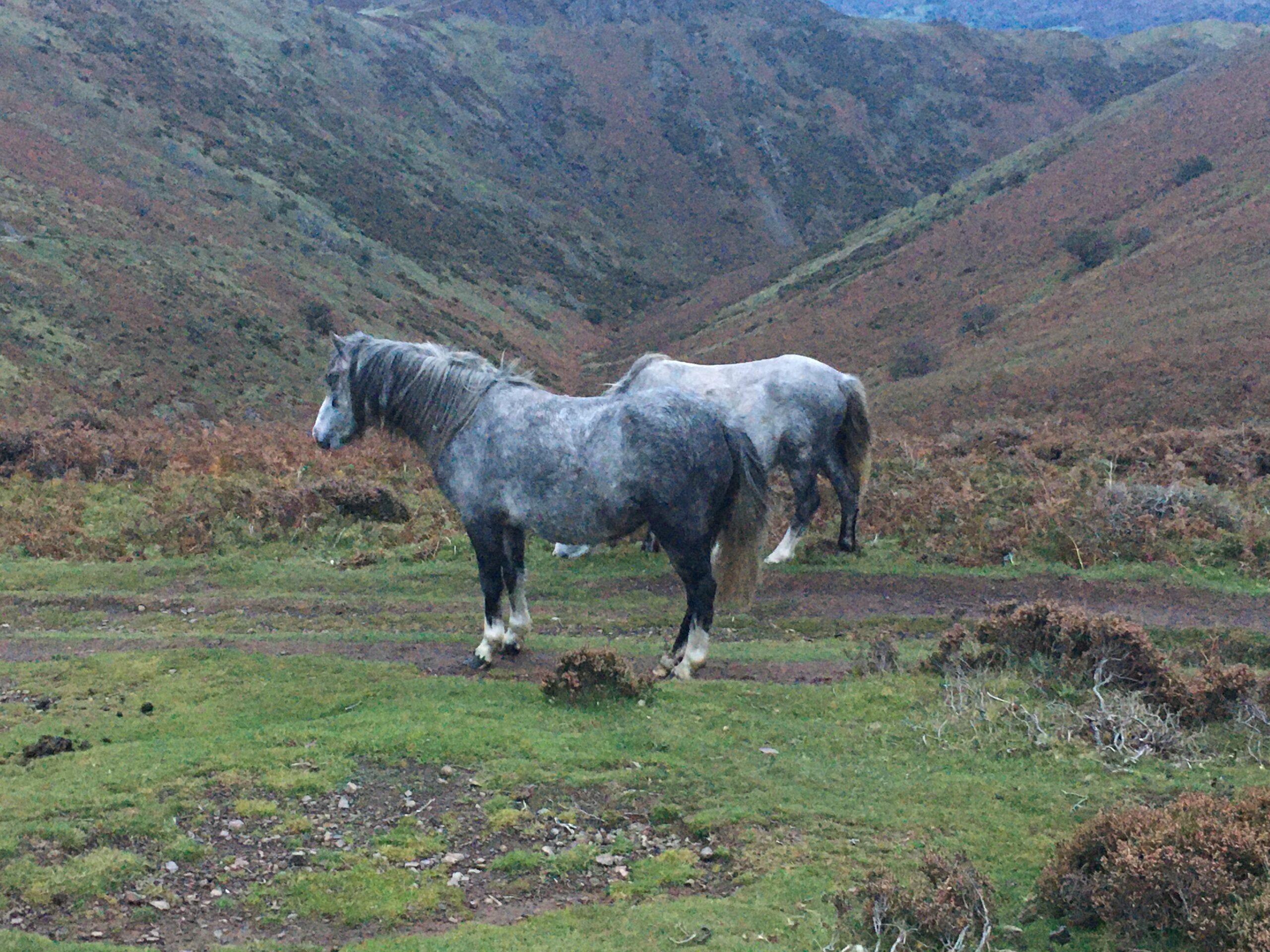 What are your passions, values, experiences?
Your hopes, errors, confusions?
What makes a great learning community? 
 My suggestion for this lesson is for you to spend time in a way that is useful to you.
The idea that came to mind is for something creative in response to your engagement with the course.
This could be something to anchor and archive your experiences, a poem or painting, a series of photos, a mind map or blog, for instance.
Or it could be a dance, an intentional walk, some sort of ritual or ceremony.
I began with the questions to provide possible prompts, but obviously feel free to wander where you will!
That's it folks. I offer my appreciation for you as an ingredient in the mix if that feels right for you.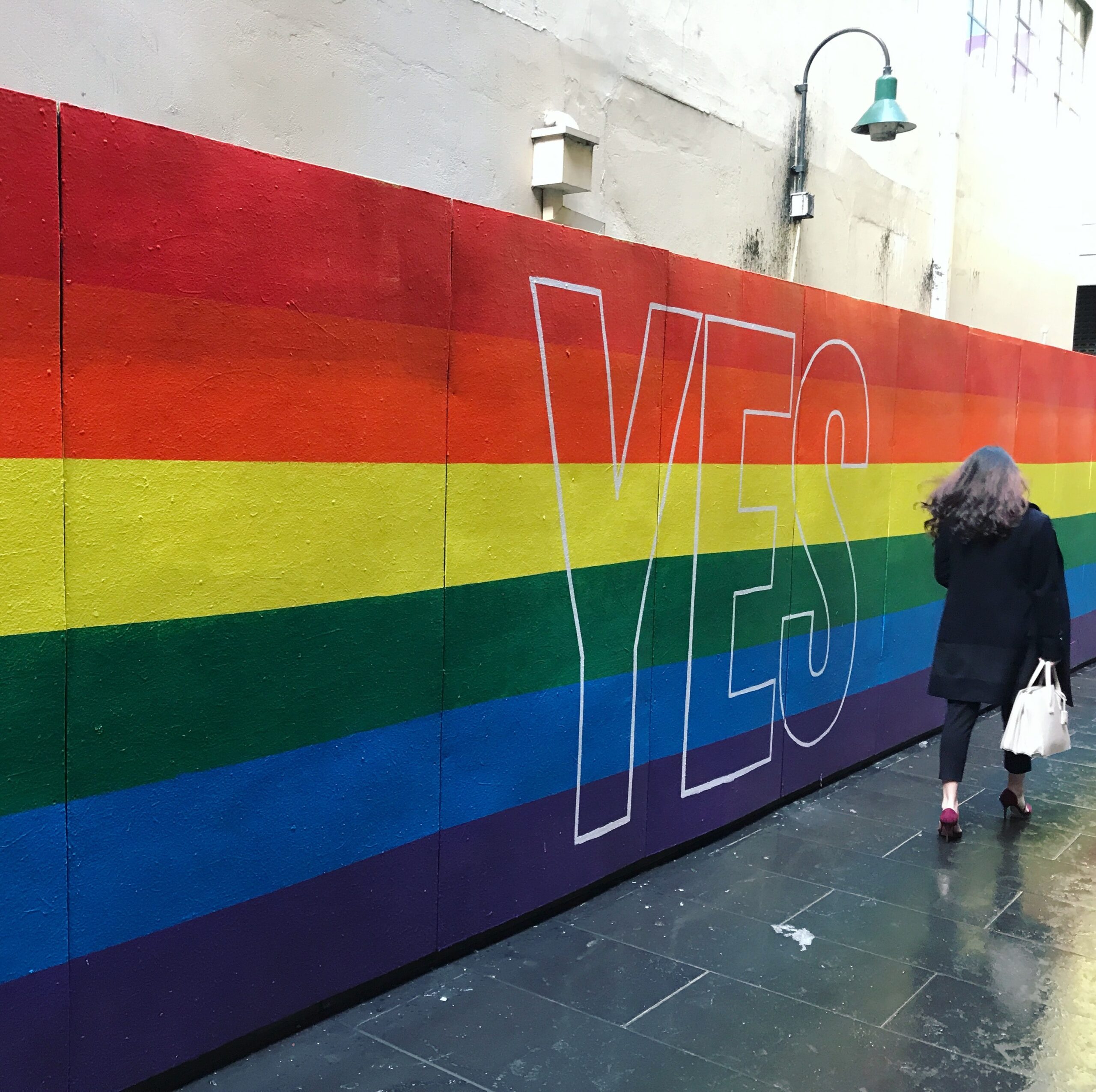 Resources
Nottingham Contemporary have free online study groups, including Slow Reading for Catastrophic Times, which seemed might be a follow-on if you're after such a thing.
This is a minute clip from towards the end of a solo theatre show I did, shared as my creative response to learning about dietetics/life/trauma/social metabolism.
Plus, a more general resource share from Nikki –
"A wonderful series of talks on body liberation produced through UCLA. Here is a little clip as a teaser …
The full series lives here (with some individual videos linked below too)
Body Liberation series 
1. The Intersetions of Healthism with Anti-fatness as Anti-Blackness with Da'Shaun Harrison
2. Gender is the opposite of fat with Han Koehle
3. The Medical Industry & Fatness – an introduction
4. Science of Fat Shaming with Dr. Janet Tomiyana   – TW – Nikki warns that what she has watched a bit of this and it seems very stigmatising – 
5. Colonialism & Fatness: an introduction
There seem to be a couple more to be released"
** Thank you Nikki **